(Singapore 16 May 2023) Singapore and Shanghai's cooperation can be a catalyst and pathfinder for new and innovative projects between Singapore and China, said Singapore's Deputy Prime Minister and Minister for Finance Lawrence Wong.
He is in the middle of his official visit to China (Shanghai and Beijing) from 13 to 17 May 2023 at the invitation of China's Vice Premier Ding Xuexiang.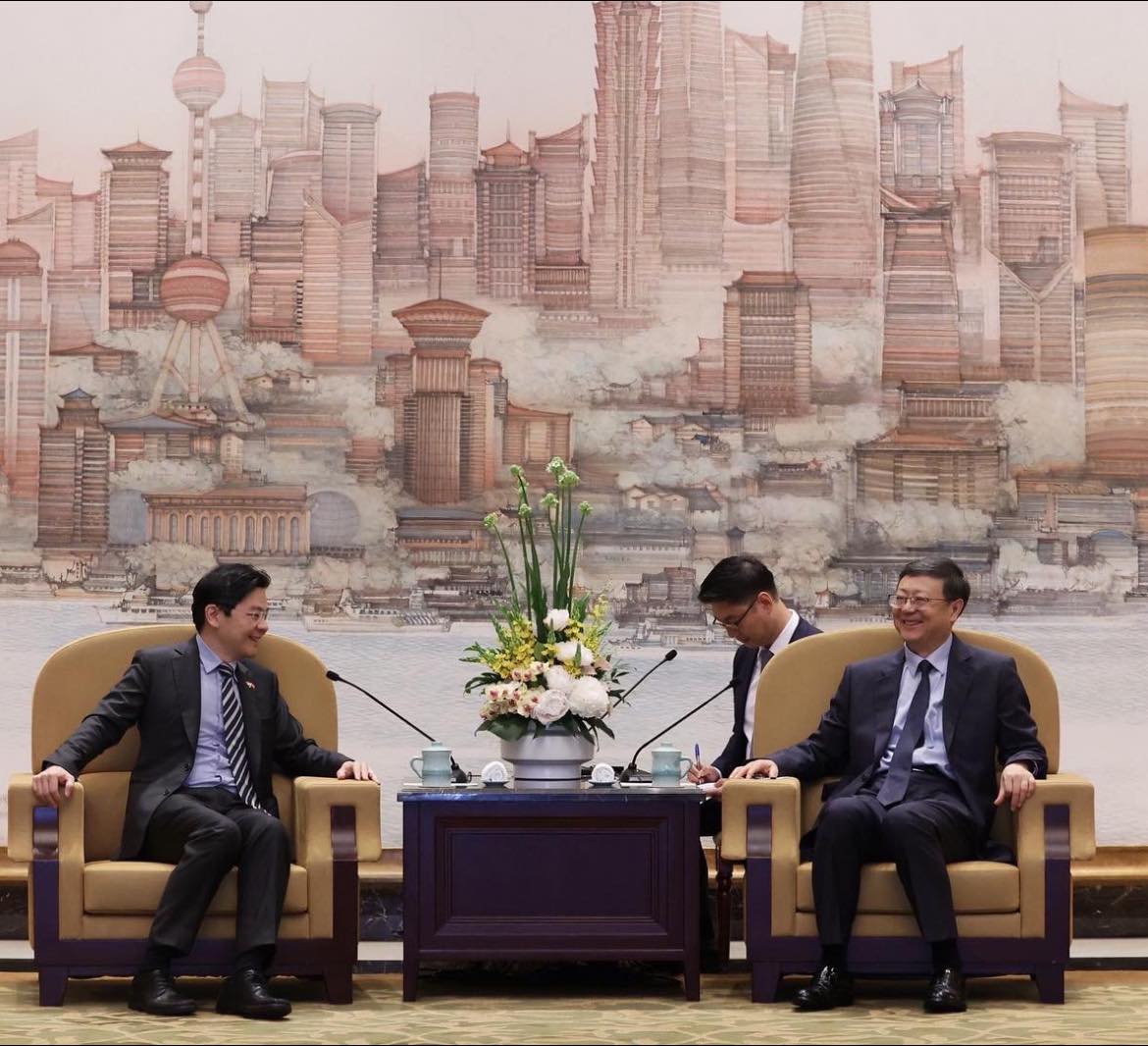 "I had very good meetings with Shanghai Party Secretary Chen Jining, as well as Shanghai Mayor Gong Zheng…," he said in a Facebook post, noting that Singapore and Shanghai have had an excellent relationship over many decades, including strong economic cooperation, underpinned by close people-to-people ties.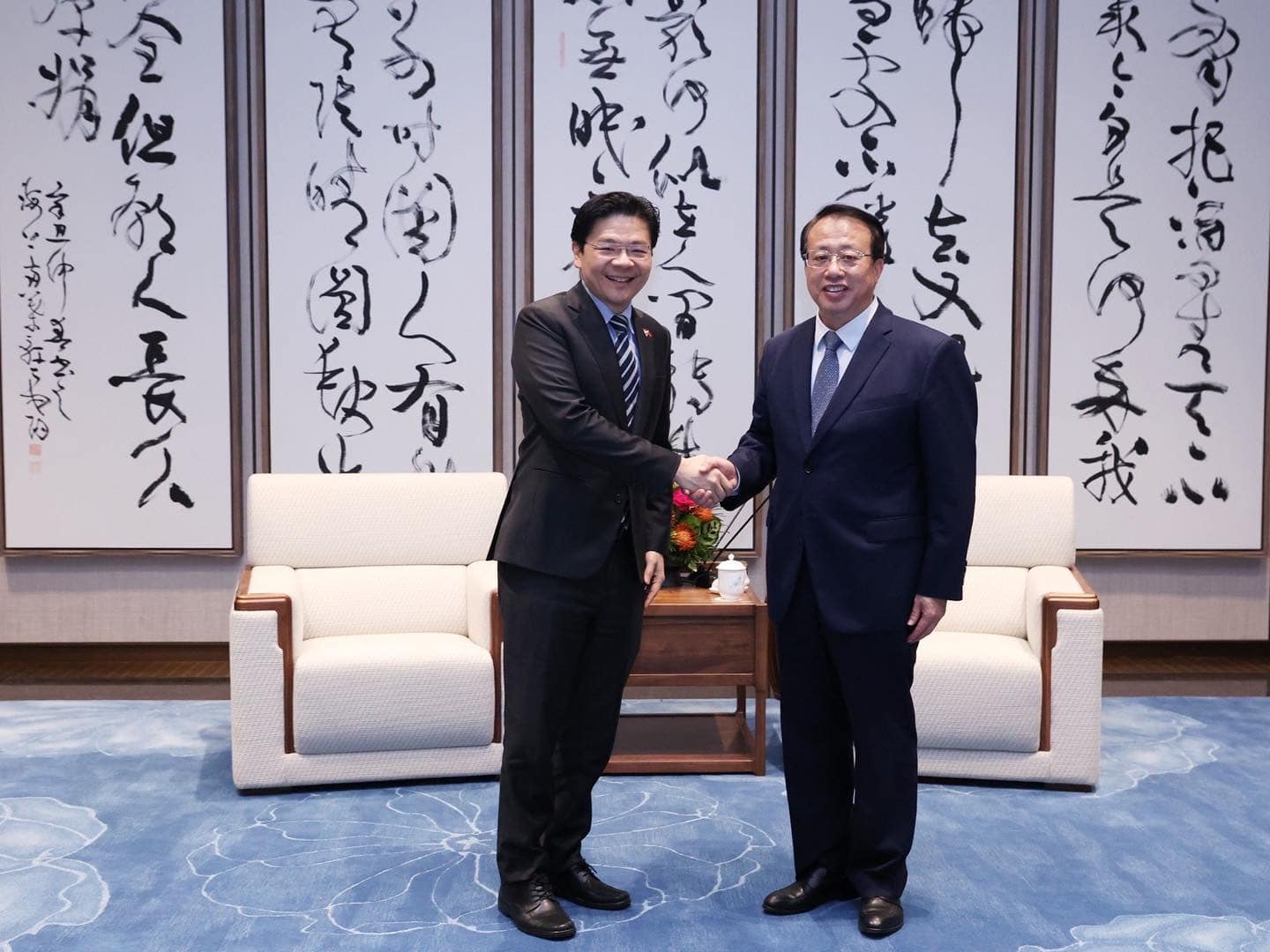 As major hubs in the region facing many similar opportunities and challenges, our cities have much to learn from each other in areas such as green and digital economies, urban governance, and environmental protection, he said.
During his visit to Ant Group (
Alipay
), he said "he is happy to learn more about Ant's latest R&D and innovation capabilities, especially in the sustainability and financial sector."
He also visited 
NIO
, one of China's leading electric vehicle companies. "NIO is also building an R&D Centre in Singapore, focusing on the development of smart power solutions and autonomous driving technologies," he said.
"Singaporean community here is vibrant and the largest in China."